Our Final Erasmus+ Meeting for Level Up
A bittersweet moment today as we complete our final meeting for our Level Up project - but there's a lot of work left to do and share, so here we go!
As the games project partner we had a lot of updates for the team as we prepare for the final round of pilot testing and launch of the final game: Level Up to VET.
Updates
Game Content and Languages
Our partner teams have been hard at work updating the content in the game in their native languages, the final game will be available in Bulgarian, English, Finnish, German and Hungarian langauges.
All content will appear in the form of slide shows and will feature of question for users to earn experience points and progress through their career.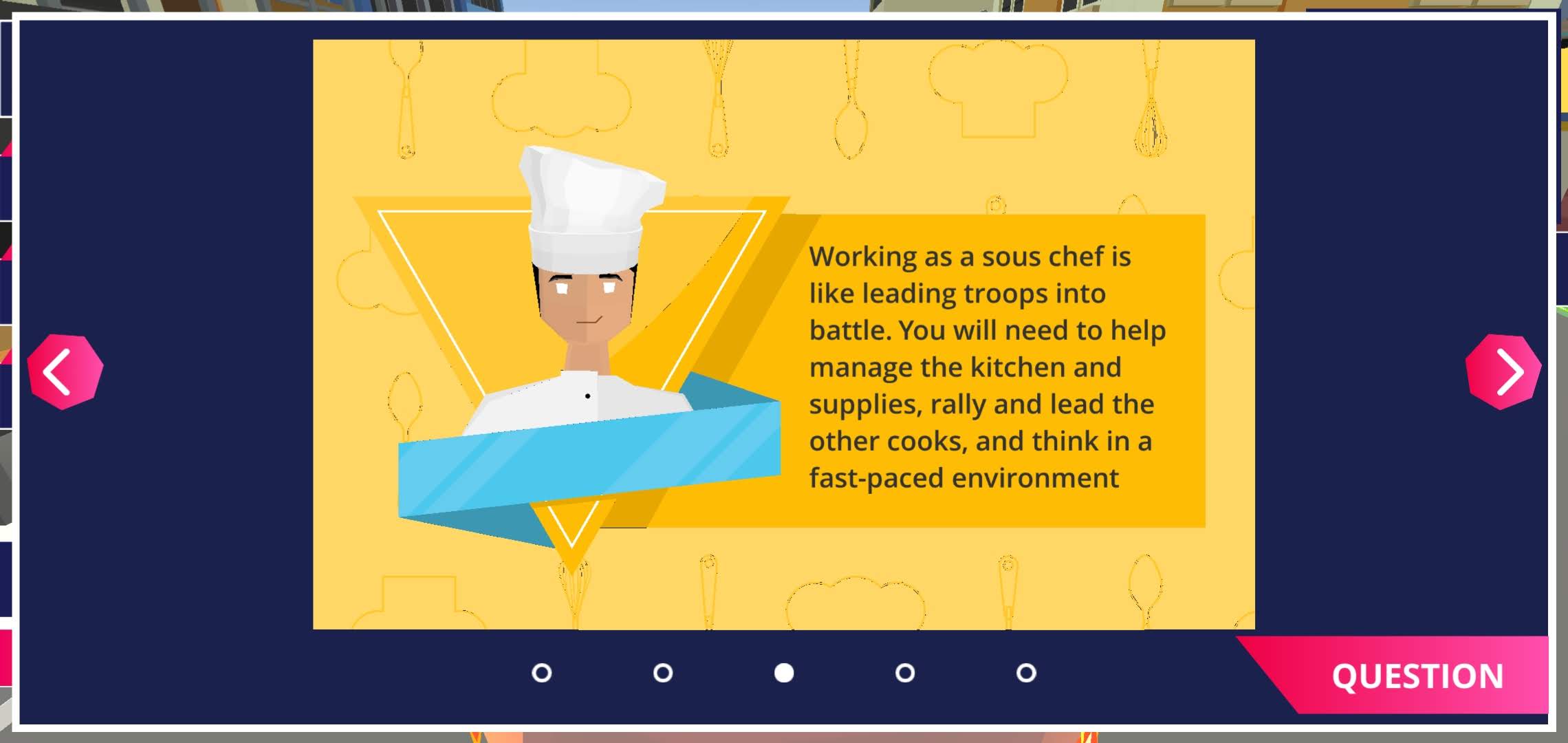 Menu Styles
A little less exciting but we've updated our branding to include a deep navy blue and electric pink-orange gradient across the whole game and added spinning shapes in the game. You'll recognise the animated shapes from our website too.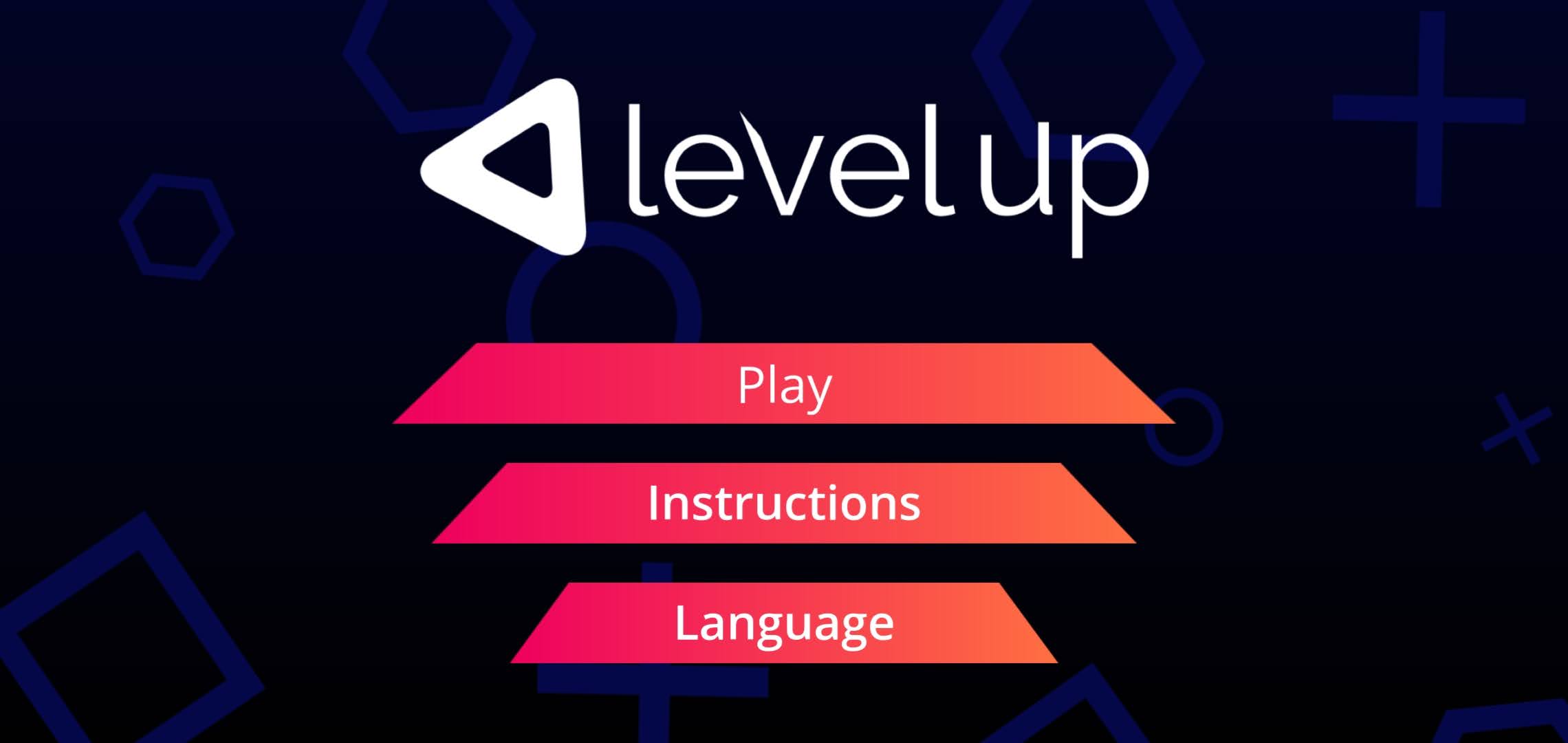 I Can See My Office From Here!
We've added our own offices into the game for a bit of fun - as you can see we all used the same builder and got our own colours.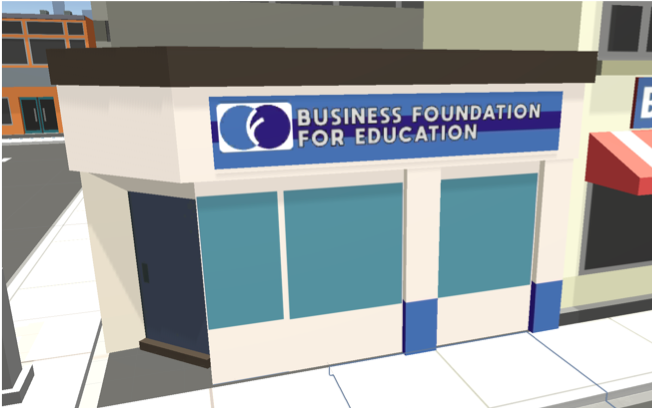 Game Feedback
Our Hungarian partners based in Békéscsaba have kindly generated a feedback form which we've integrated into the game. The form can be accessed using it's dedicated button while traversing the Level Up city.
Partners are about to complete the final round of piloting on the game and we're keen to hear your feedback to make sure we're building the best game possible to share possible VET pathways.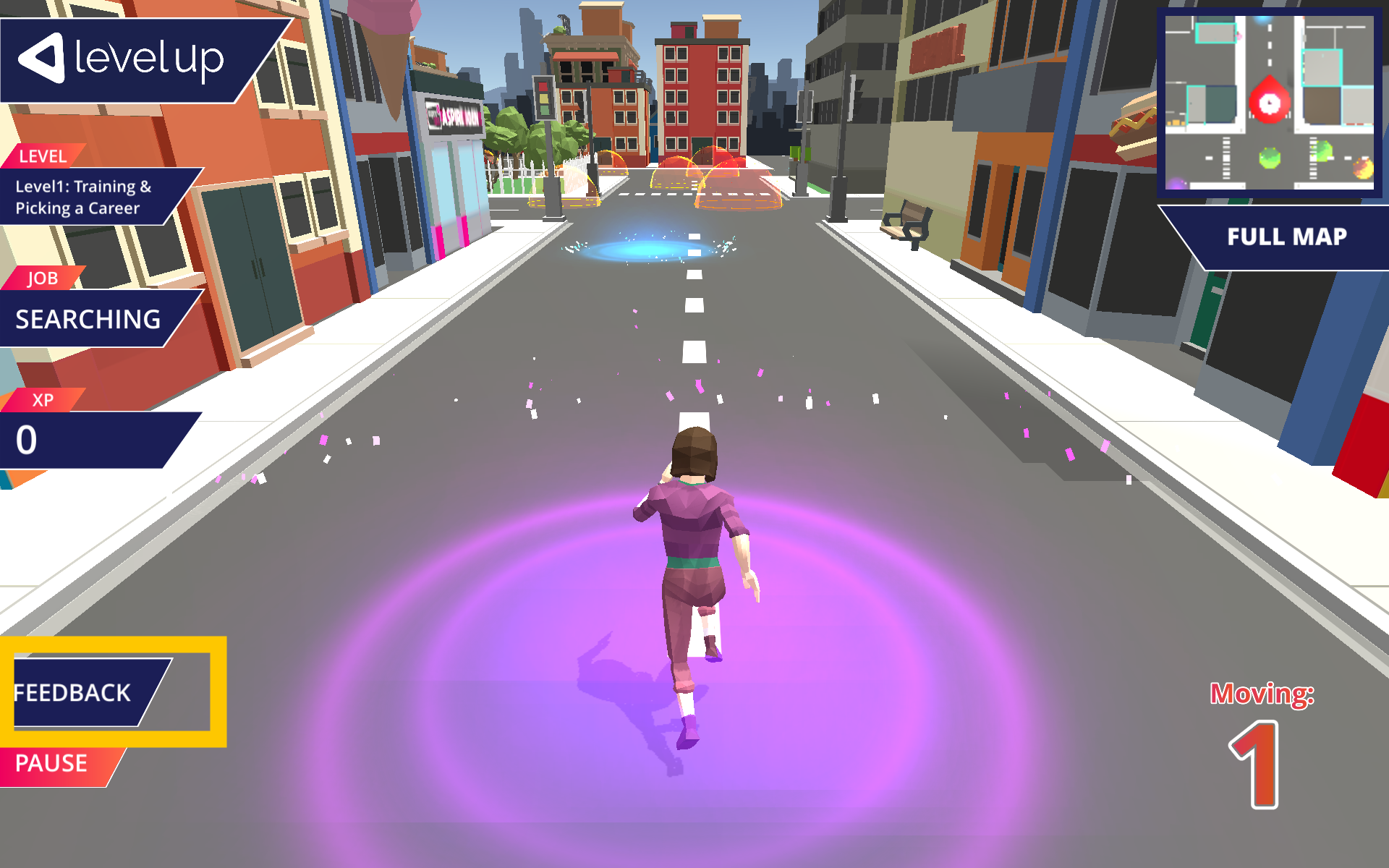 Thank Yous
Thank you to all our partner for all their hard work and collaboration in building the game thus far. We're getting excited for the release of the game and getting it into people's hands and hopefully helping them to explore various careers and roles.
Stay tuned for more updates!