Level Up your Learning with VET
Level Up is an EU funded project looking to improve the learning and career opportunities of students with difficulties.
The Proposal
Level Up looks to embrace open and innovative practices in a digital era through the use of state-of-the-art ICT practices, in order to promote the use of Game Based Learning (GBL) technology within VET and careers guidance. This will be achieved through high-quality research and development, as the project aims to drive improvements within service provision and engagement with young people. Within this, the project outputs will focus on guidance for young people looking to make the transition between education levels, by exploring best practices in the promotion of VET.
Work So Far
We're still in very early stages right now but we can share these screenshots from the game, the player's avatar runs around his city attempting to learn enough key skills to get that all important job.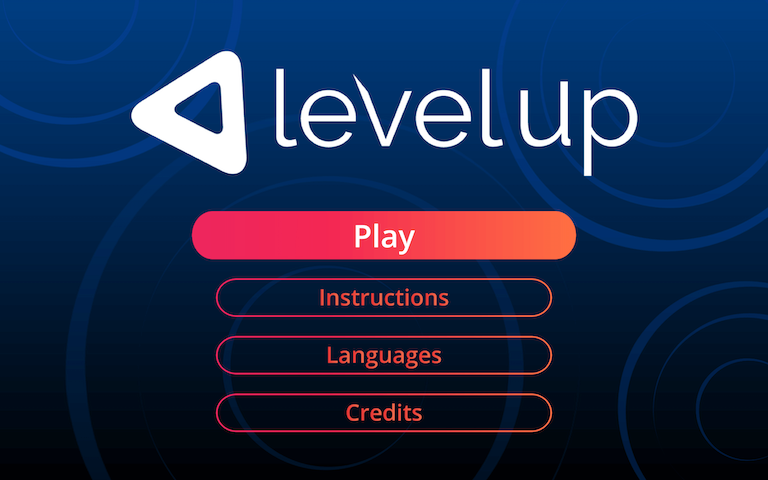 Our partners are currently working on supporting the game in Bulgarian, English, Finnish, German and Hungarian.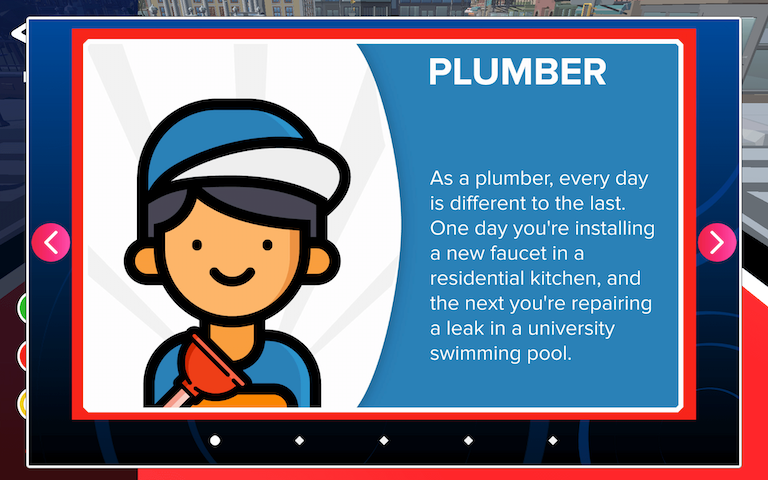 Players are tested on a variety of jobs and responsibilities in earlier levels of the game and these questions will become more specific as they progress through the levels to master their career.
We have a whole range of avatar choices for you, here's a sneak peek of what's ahead.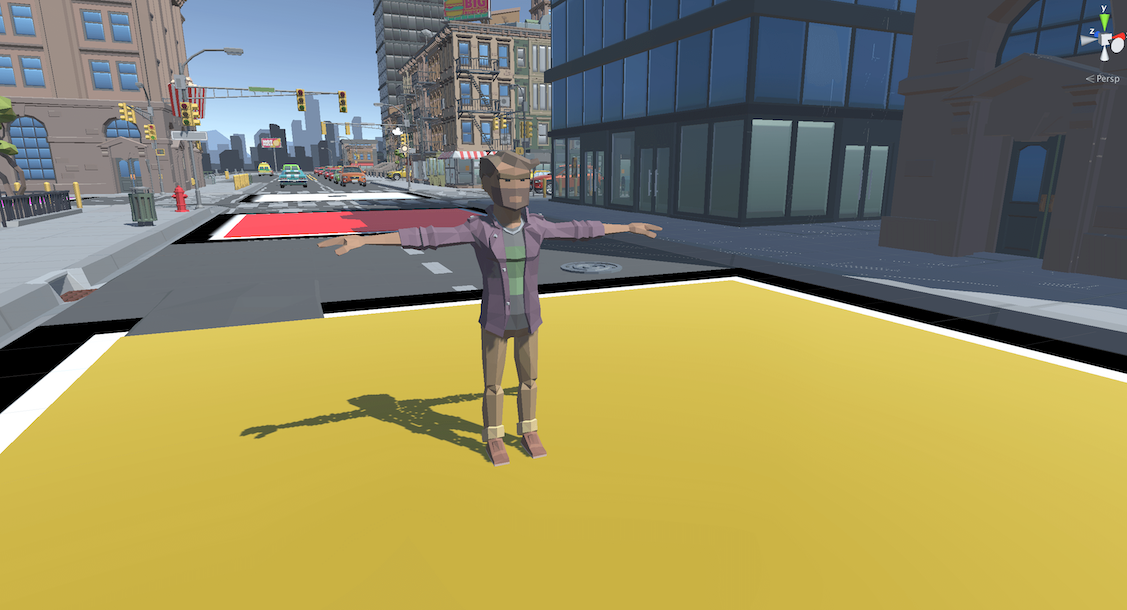 Level Up is on facebook and twitter too. Like, Share and Follow to stay up to date with the project.